Description
Hello, welcome to my homepage! I'm the Zumba teacher of Zumba Fitness Instructor (ZIN), at the same time, I'm also a beauty consutant.
I love Zumba! It can make me healthy and happy. It also makes me have many good friends from the three major races. I hope you can feel my happiness in my course. Come sign up and dance Zumba & transform inside out, let your beauty shine together with me!
你好,欢迎来到我的主页!我是 Zumba Fitness Instructor (ZIN) 的zumba老师,同时也是一名美容顾问。我热爱尊巴,它可以使我健康及快乐,也让我深交了很多很多三大种族的好朋友。
希望你在我的课程里也能感受到我的快乐。快来报名和我一起跳尊巴再由内到外的变得自信魅力吧!
Block K5-3-24 Kenari Court ,Jalan Pandan Indah 6/1 ,55100 ,Kuala Lumpur ,Malaysia
May Care Dreams Studio
Operating Hours
01:00 - 23:00
Working Day: Sunday, Monday, Tuesday, Wednesday, Thursday, Friday, Saturday,
Brand
May Care Dreams Studio
Categories
Professional
Services
Skills
---
Top Courses
Skills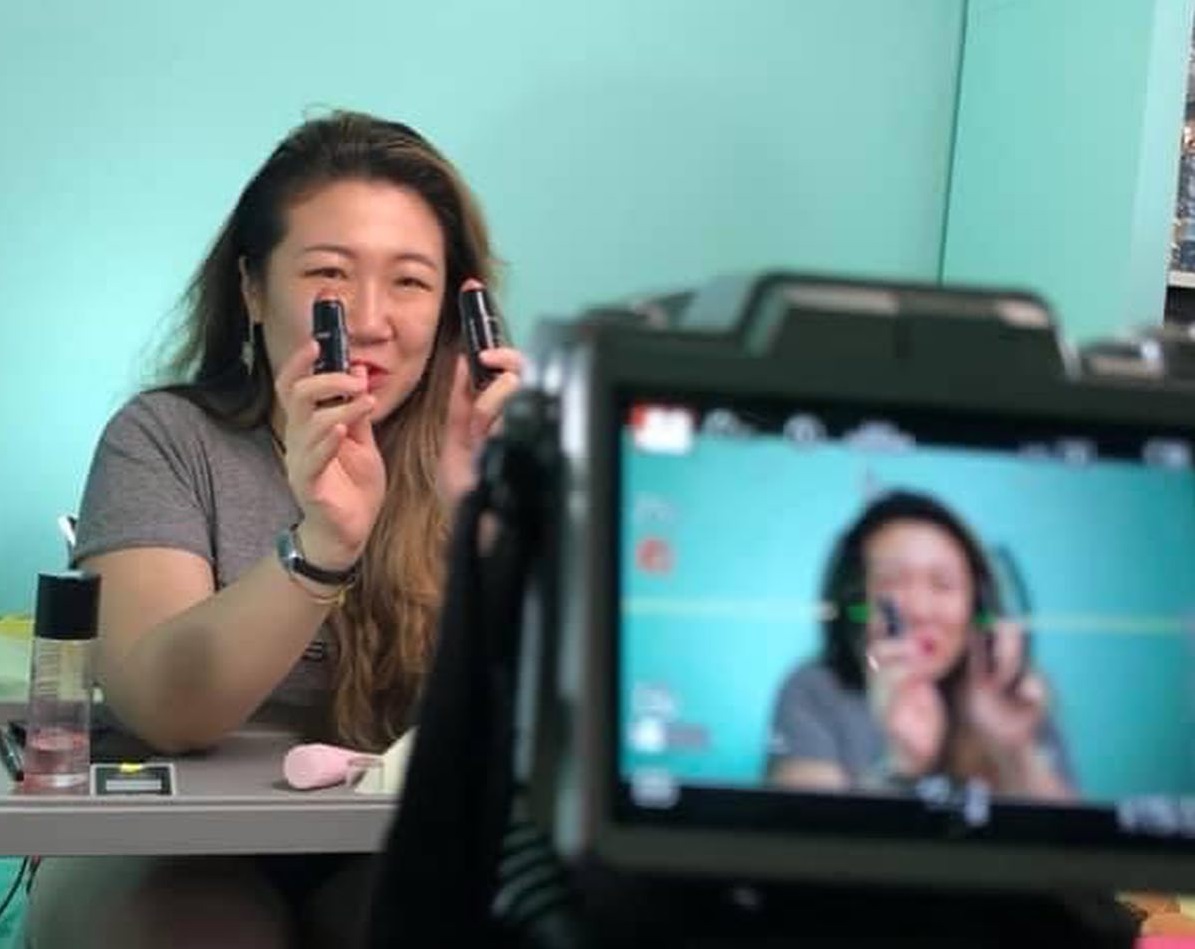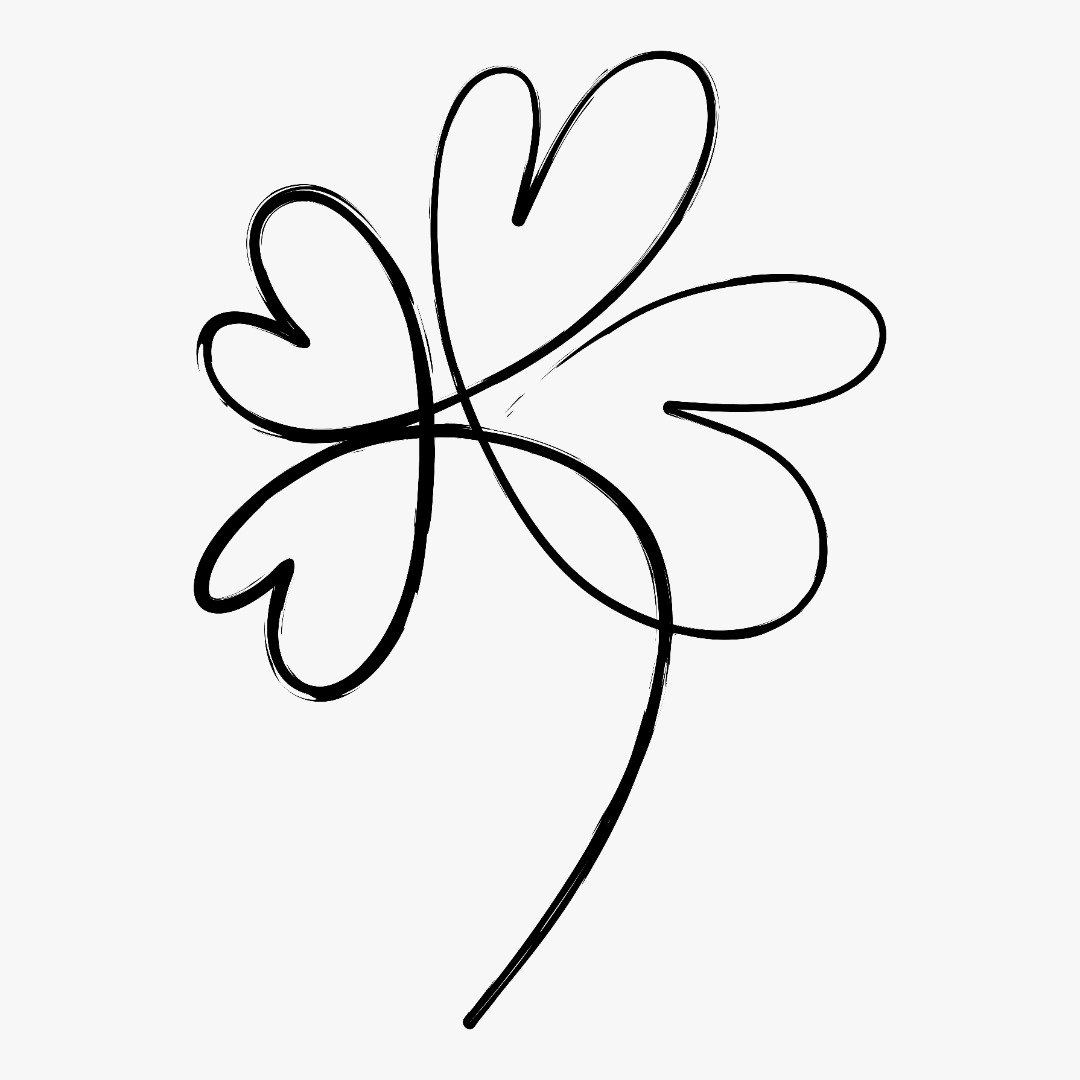 Skills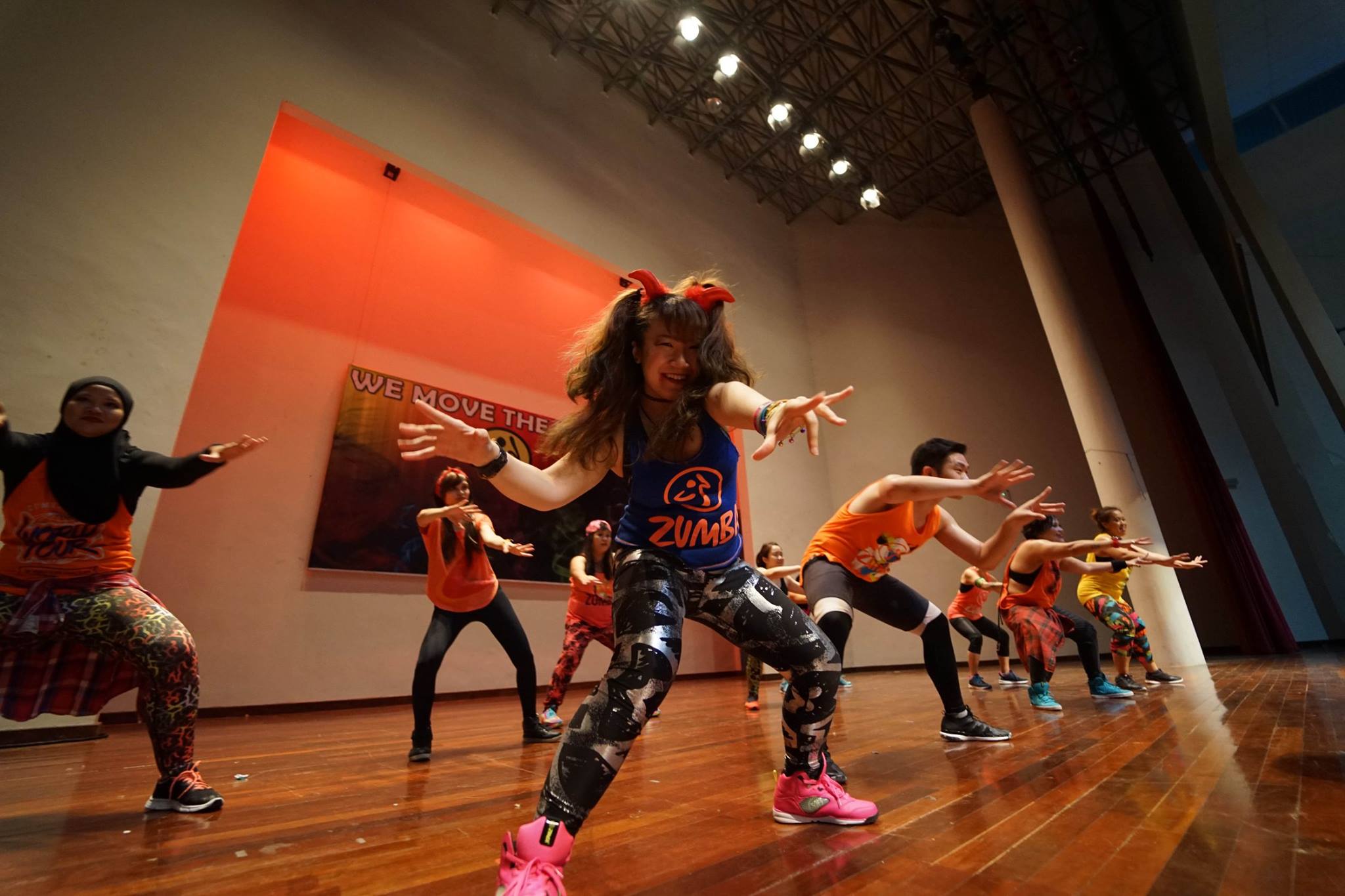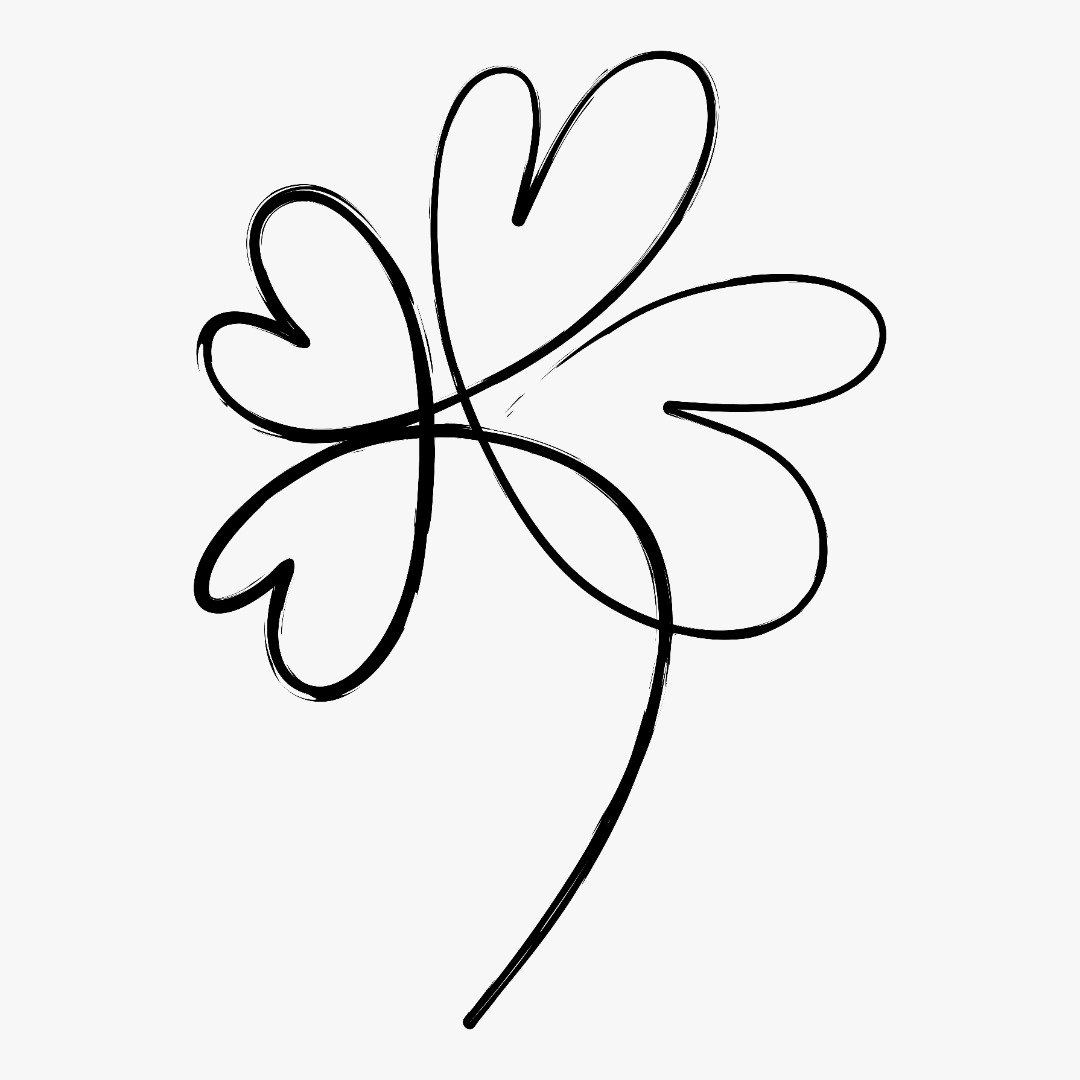 MengLoo
Zumba Fitness Class
I love this teacher , this is a happy zumba class!
MengLoo
Skin Care / Make up Online Course
老师很耐心&仔细 一步一步的和我讲解保养的步骤,每星期都会 follow up 我的皮肤状况 老师个性超开朗!很喜欢上老师的课 ❤